Mental Health Podcast Tour
An audio awareness exhibition for your next mental health day or week
Mental illness is ubiquitous in everyday working life – but still heavily stigmatized. Around 80% of those affected do not talk about their mental health at work for fear of being misunderstood and discriminated against. This makes it difficult and prevents early help. For more awareness in the workplace, we developed the Mental Health Podcast Tour: an immersive audio exhibition that introduces its listeners to the perspective of mentally ill colleagues at various stations across the company's premises.
6 stations + intro/outro
Blended learning: analogue & digital
Customizable
in english & german
Here's how it works:
At various locations throughout your organization posters lead the participants through the tour. With their smartphones, participants can scan the QR codes to listen to the personal stories of people with mental health conditions. For remote working employees, the tour can also be accessed via a digital platform.
All stations at a glance
For the Mental Health Podcast Tour, we interviewed people affected by mental illness – and had their stories recorded by professional speakers. The stories can be installed site-specifically in your organization: in the elevator it's about panic attacks, in the canteen it's about social anxiety etc.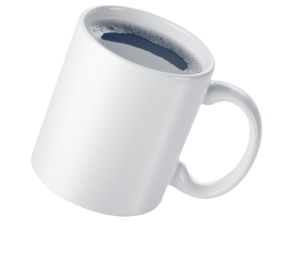 Coffee kitchen
---
Thomas about his
experiences with depression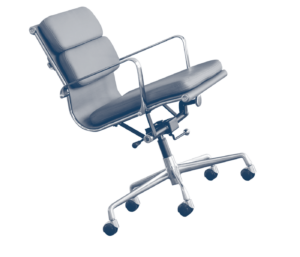 Meeting room
---
Sammy about her
experiences with burnout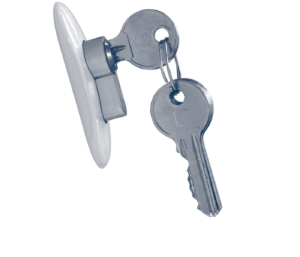 Restroom
---
Clara about her
experiences with addiction
Sink
---
Julie about her
experiences with obsessive compulsive disorder
Lunch room
---
Felix about his
experiences with social anxiety
Elevator
---
Paul about his
experiences with panic attacks
And this is what it looks like
You can show the podcast tour via posters in your company …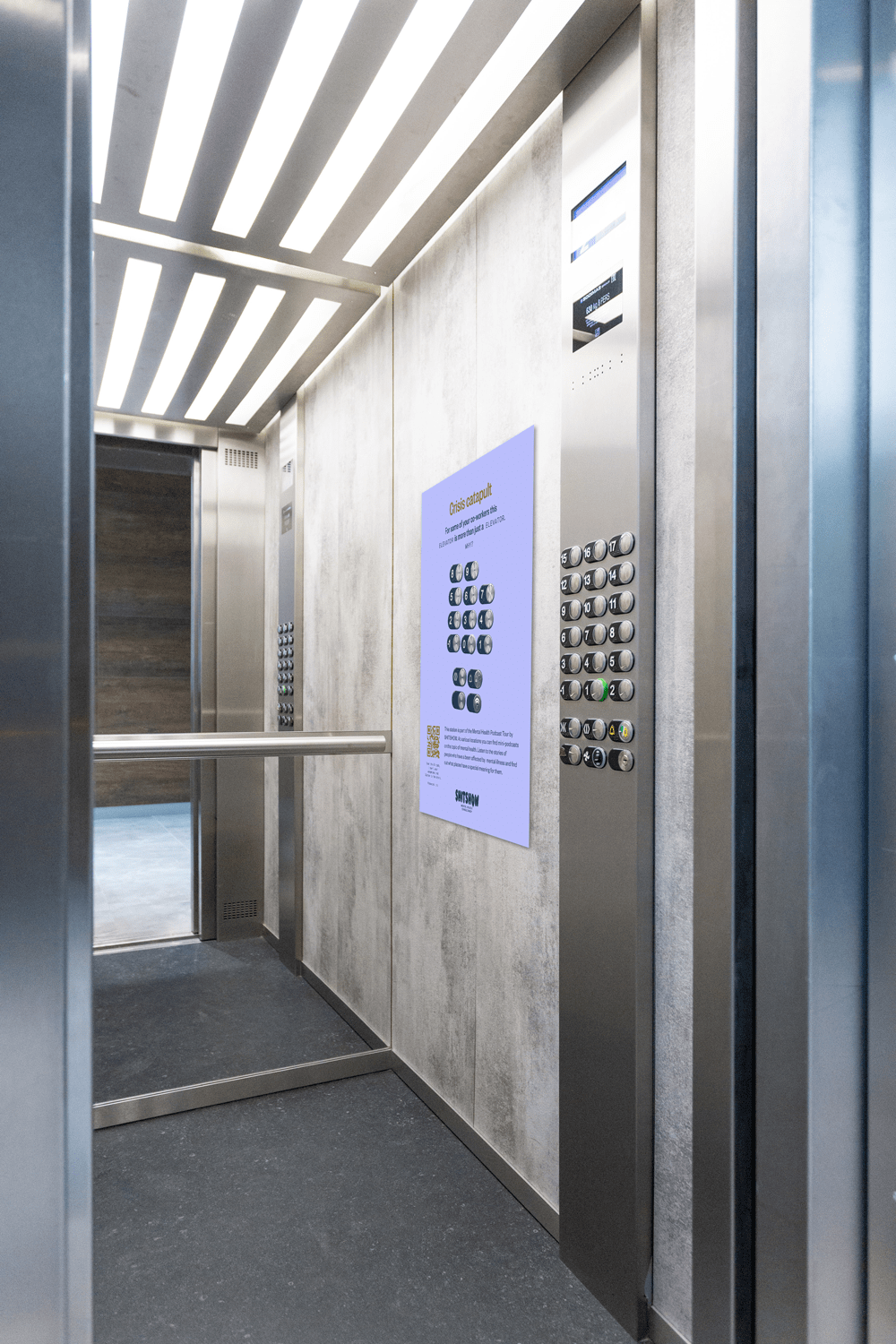 … or you can experience it digitally, e.g. for employees working remotely
We gladly integrate your logo …
… and implement your company's internal resources for download
All stations can be flexibly selected and deselected
Available in German and English