About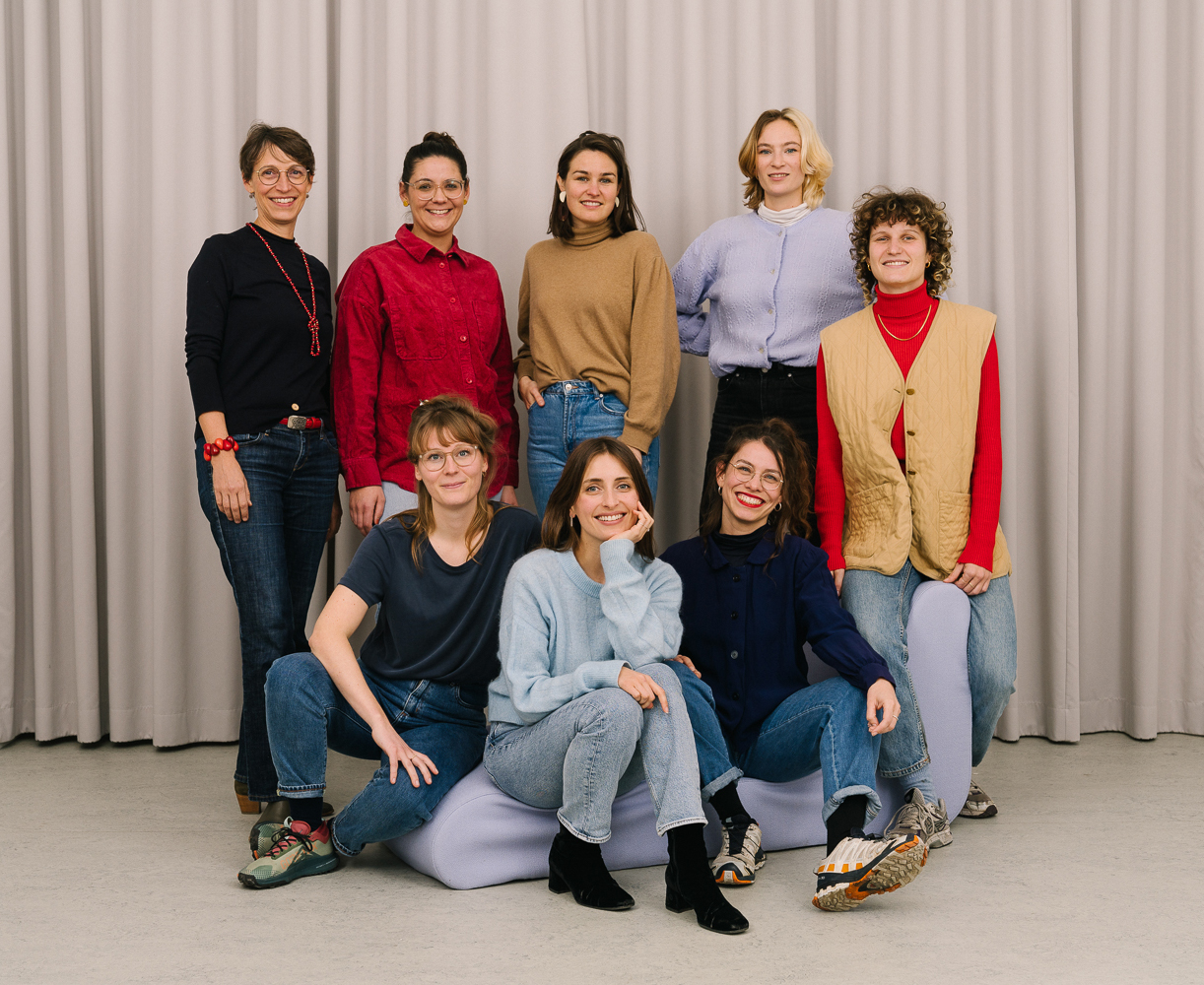 In the twenty-first century knowledge societies, our cognitive and emotional resources are more demanded (and challenged) than ever. We founded SHITSHOW to promote mental health at work and contribute to healthier, more inclusive work environments – and also because we ourselves have had experience navigating mental illness at work.
SHITSHOW is both, a consulting agency and a think tank. We are constantly exploring and testing new forms of collaboration, communication and cooperation to make work healthy. In doing so, we are guided by our values:
🔋
Attention, the battery!
Everything is nothing without health – including growth, prosperity & profit. In the long run, no deadline is more important than our mental well-being.
💻
What's work got to do with it?
Mental health is more than a mixture of biology and personal character. Work plays a key role for our well-being. This also means that we have to actively shape it.
🔎
Sherlocks with a passion
"Rising burnout rates? Let's do mindfulness training!" We don't settle for the obvious. To really help you with your challenges, we get to the bottom of them.
🔧
Meet the Makers
We are (also) at home in design. That means: we love user orientation & experience. And while others are still clicking through slides, we're already getting started.
Team
Our goal is to help you. That's why we work not only with passion for the subject, but also aim at the highest standards of quality: in and around SHITSHOW, we gather professional qualifications in psychology, coaching methods, and design. Through ongoing training and internal peer-to-peer coaching, we always keep our concepts and methods up to date.
Network
SHITSHOW IS NOT AFRAID OF SHITTY FEELINGS 🌚 CULTIVATES TEAM LOVE AND COMMON CARE 🌚 TAKES TIME FOR HARD WORK 🌚 TAKES TIME FOR HARD BREAKS 🌚 HAS CRAZY HIGH STANDARDS 🌚 TRUSTS THEIR INSTINCT 🌚 BRINGS LOVE TO ORGANISATIONS 🌚 ALWAYS TAKES WORK SERIOUSLY 🌚 DOESN'T TAKE ITSELF TOO SERIOUSLY 🌚 LOVES NAPS (BIG TIME!) 🌚 SETS A GOOD EXAMPLE 🌚 GIVES SMART IMPULSES 🌚 OR TURNS EVERYTHING UPSIDE DOWN