Case Studies
We work with courageous organizations and projects that are on the path to greater mental health. These include international corporations and medium-sized companies from various industries, as well as organizations from the public sector, start-ups and cultural institutions.
The Female Company
Empowering 'Empowering Womanhood'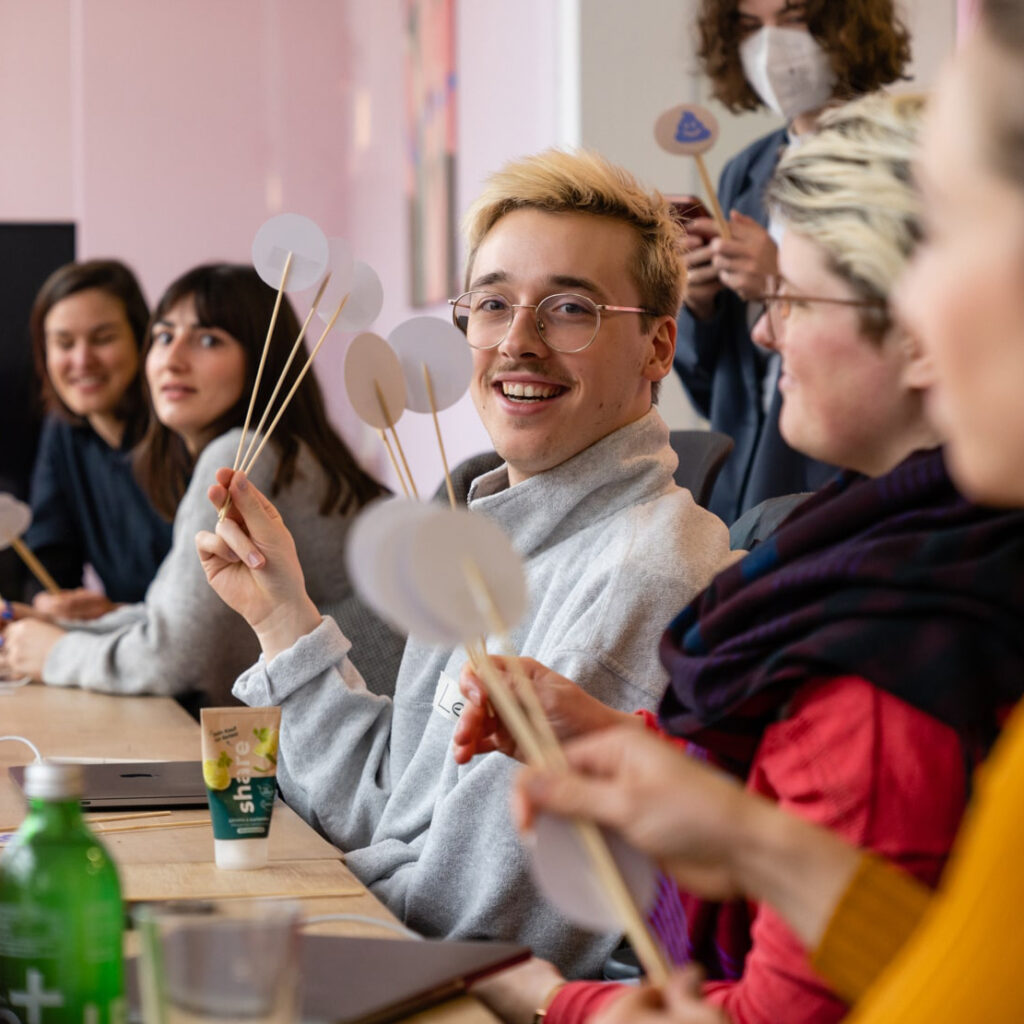 Fast start-up spirit and taking breaks. Working independently and looking out for each other. Do those things go together? With The Female Company, we were able to put it to the test and strengthen the team as part of a learning journey with a focus on team and company culture.
Weiterlesen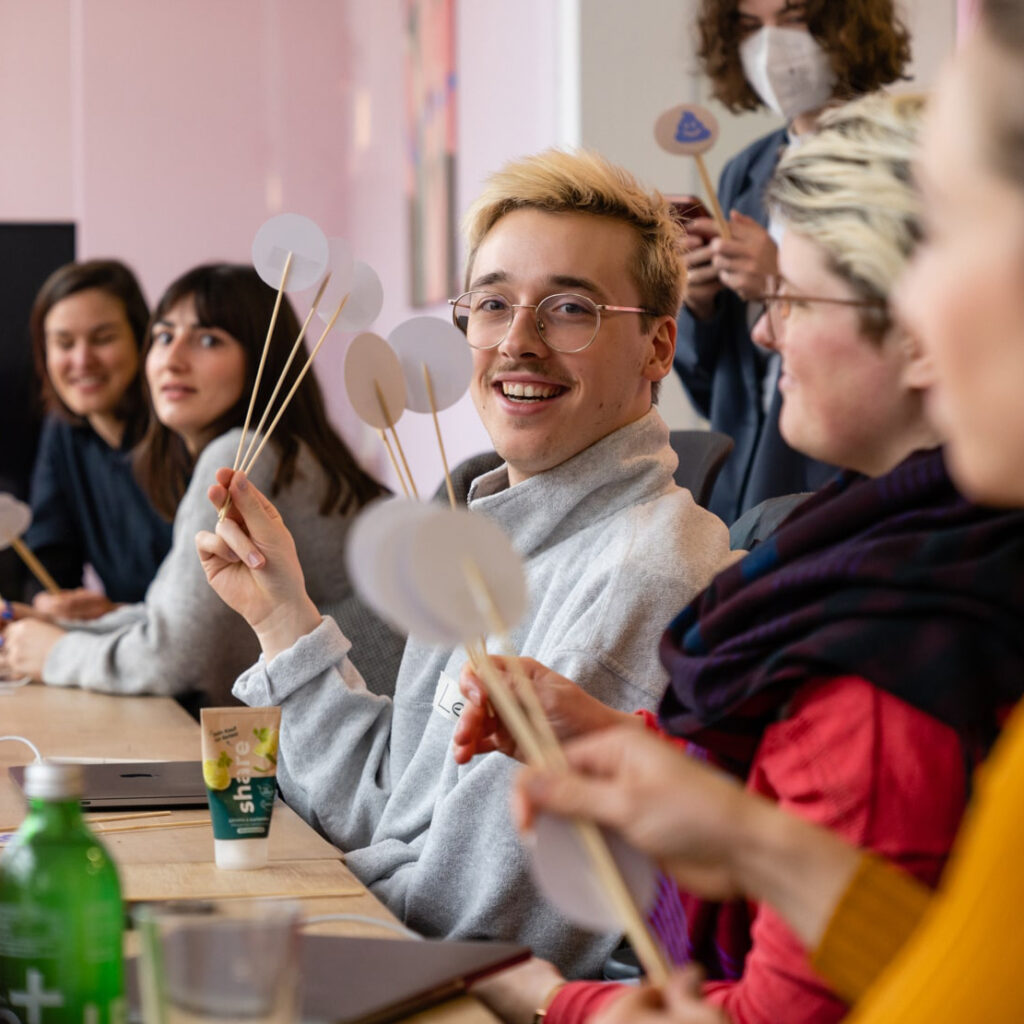 ---