Corporate Health Week, Mental Health Day, HR training programme, team coaching: is mental health ever out of place? We doubt it – and our clients do, too. And with that agreed wonderful things can happen. Here are a few examples:
JOHNSON & JOHNSON – On the road to Mental Health: An Employee Experience in four Acts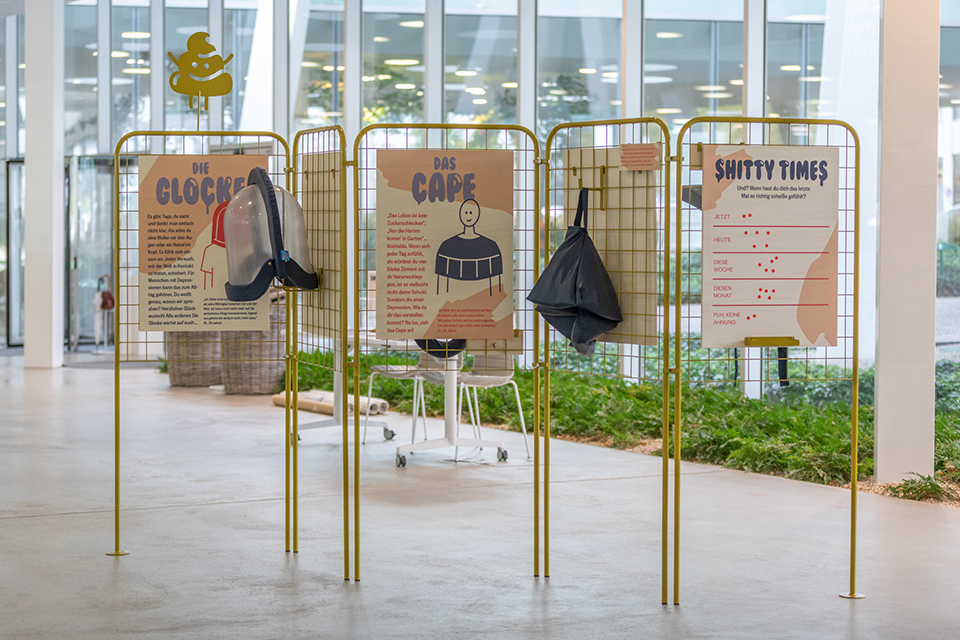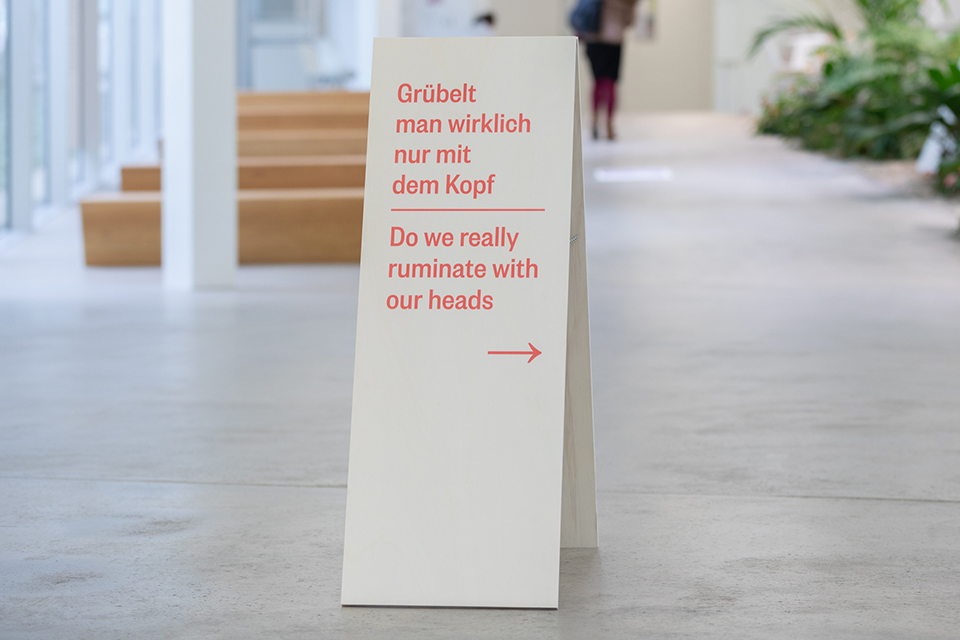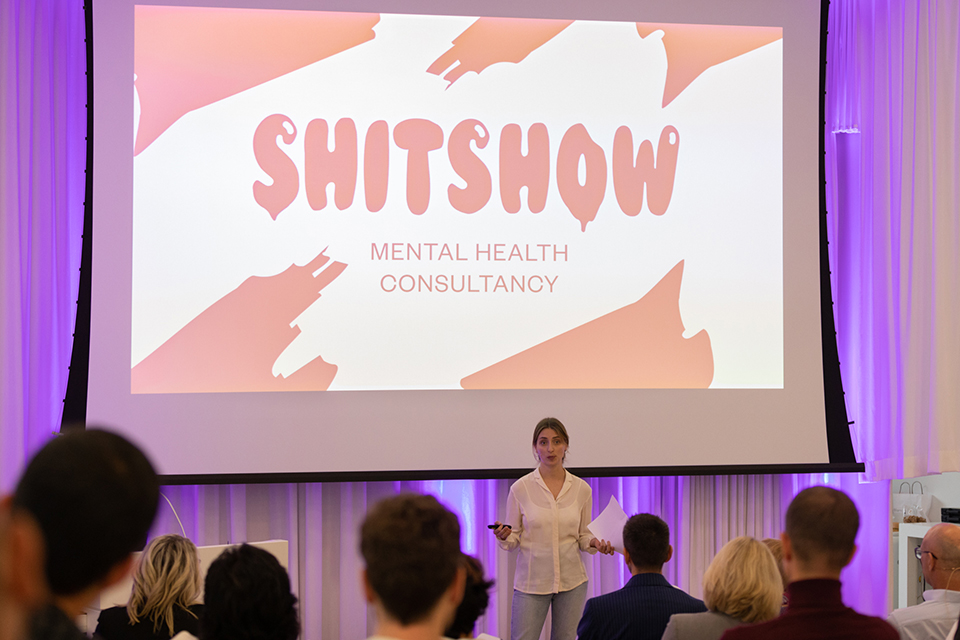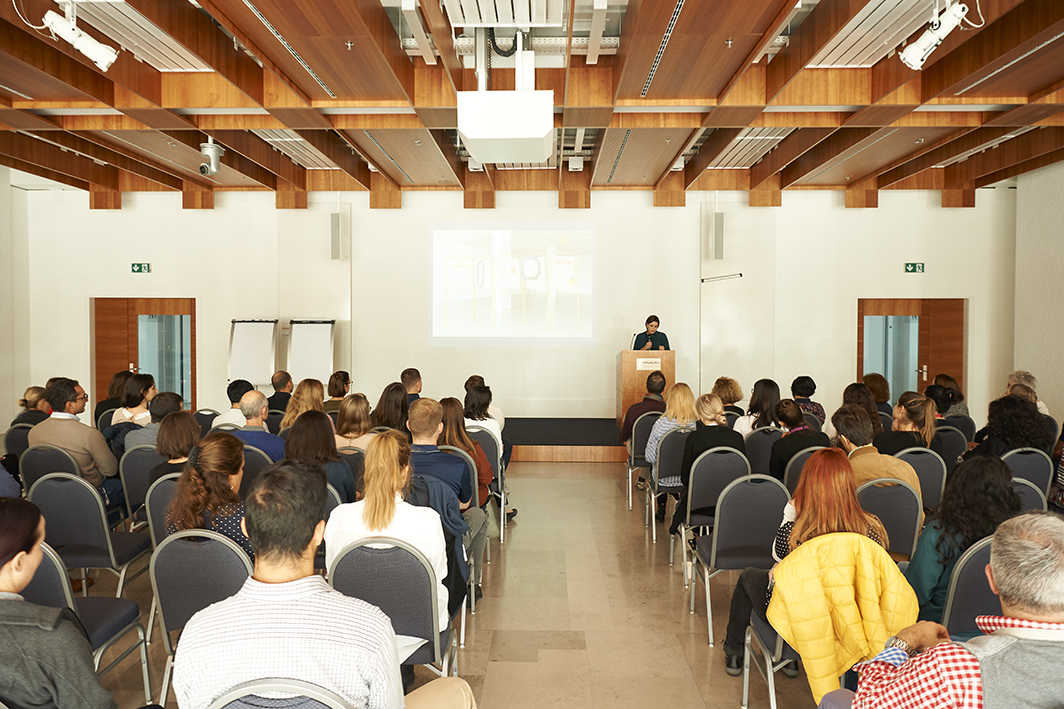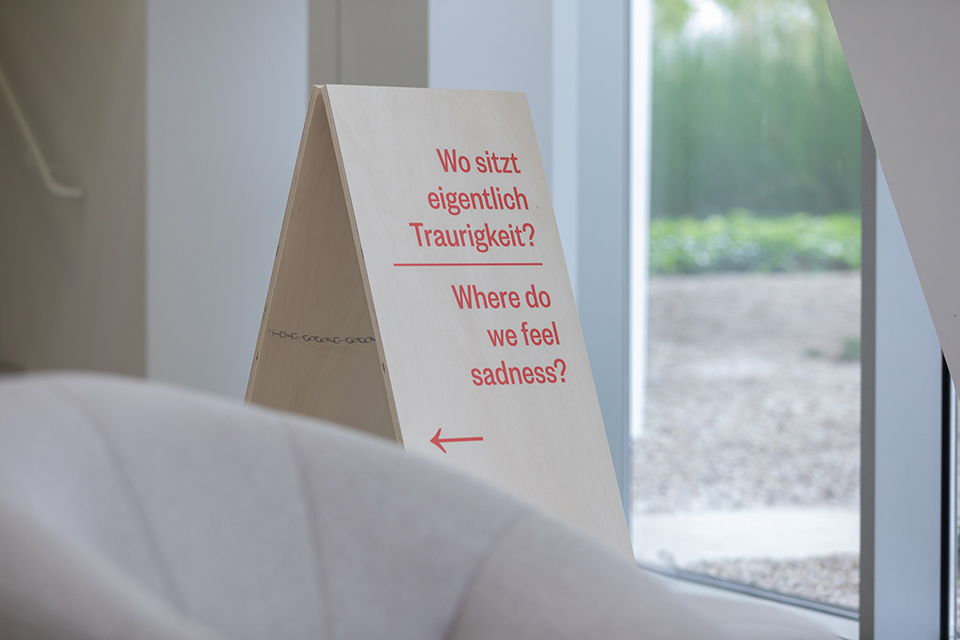 In October 2019 – around the International Mental Health Day – we sent the SHITSHOW exhibition on its way. In four branches, we invited employees, management, and senior management to discuss psychological stress and to experience – through the MOODSUITS® – psychosomatic symptoms of depression and anxiety up close. The events were framed by impulse lectures in which we describe, also from our own perspective, the consequences of stigmatizing and tabooing mental illnesses at the workplace, and how we can successfully counter them together.
The result of this roadshow: a lot of open discussions, many answered questions and a request for more workshops in the future.
"The exhibition was very good, informative and well explained. We feel more sensitive now."
DEUTSCHE BAHN – A cultural change of mind: impulses for a psychologically healthy corporate culture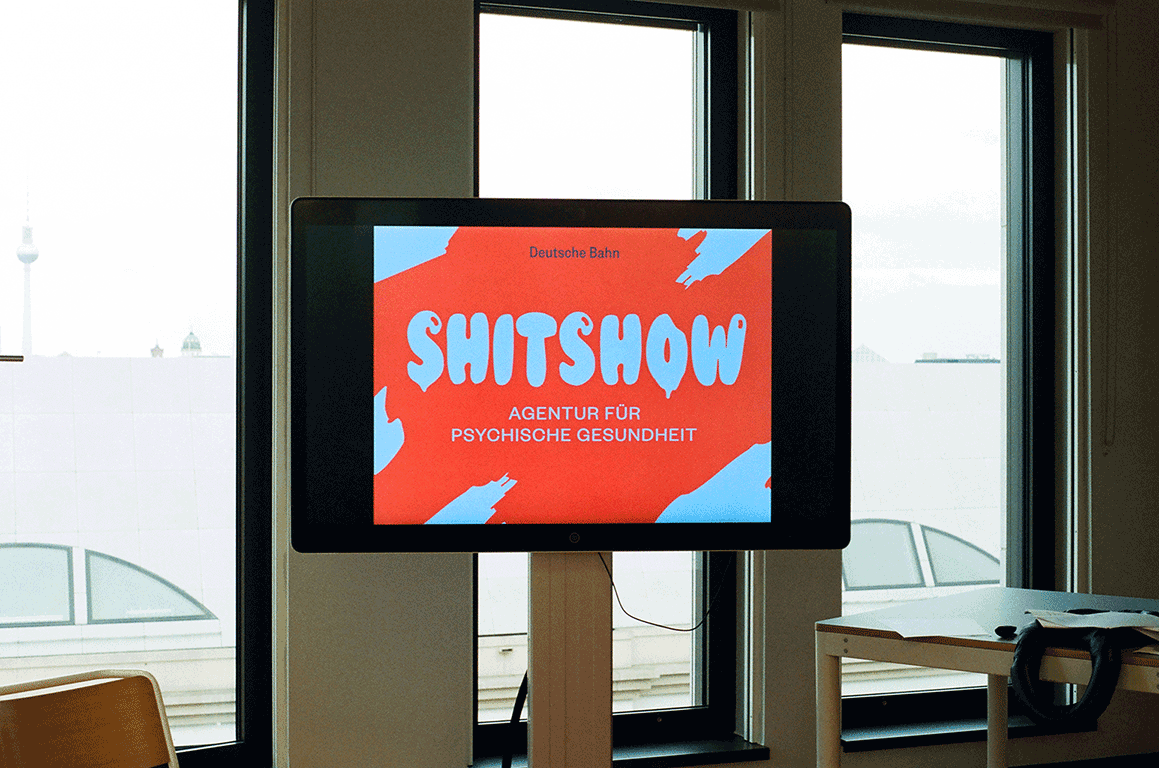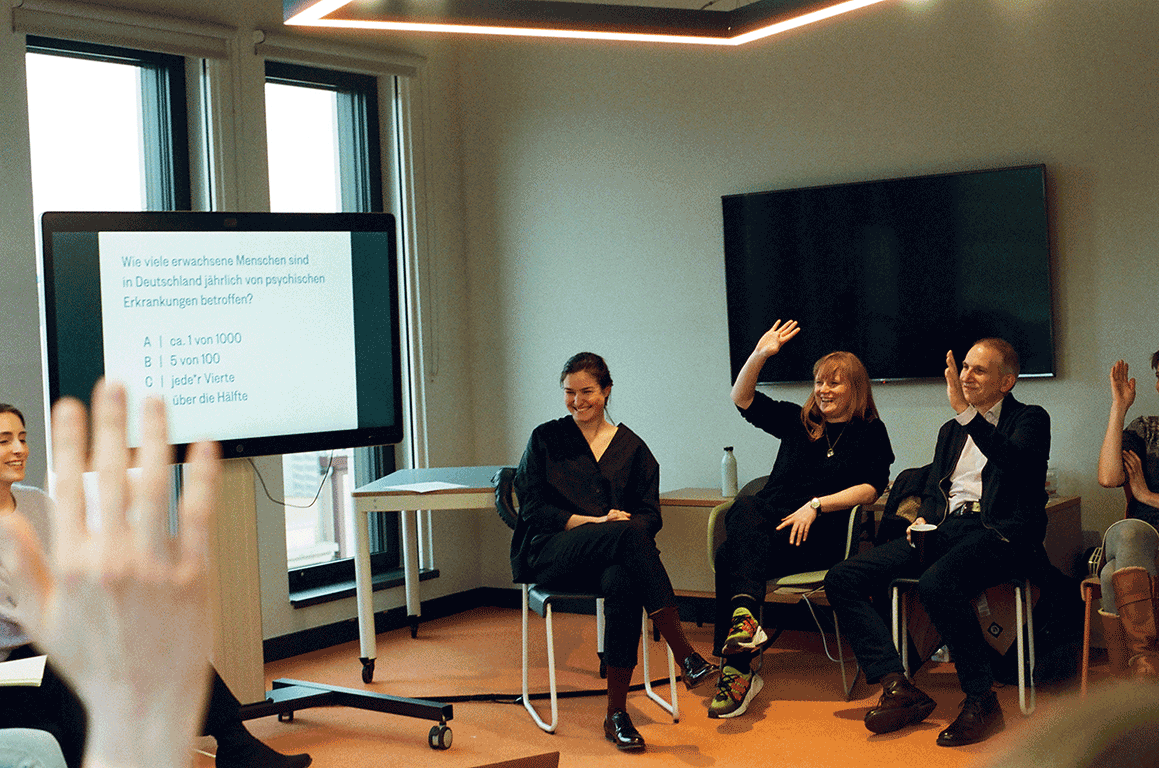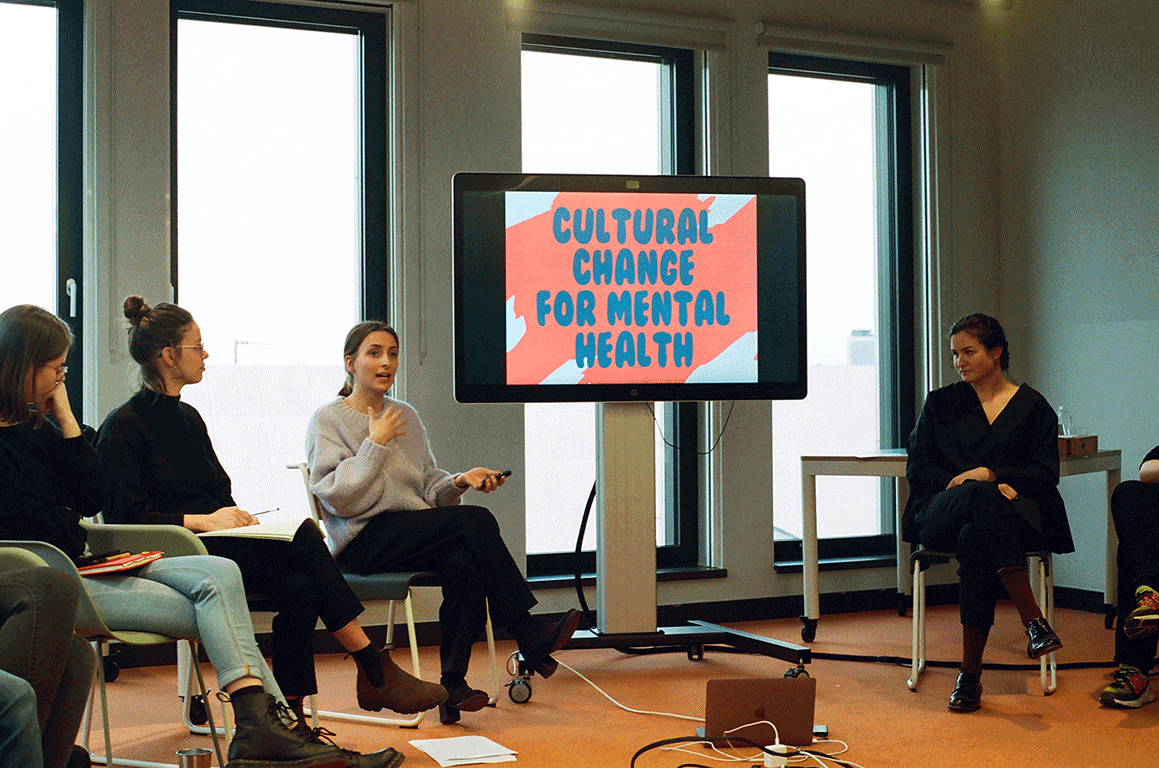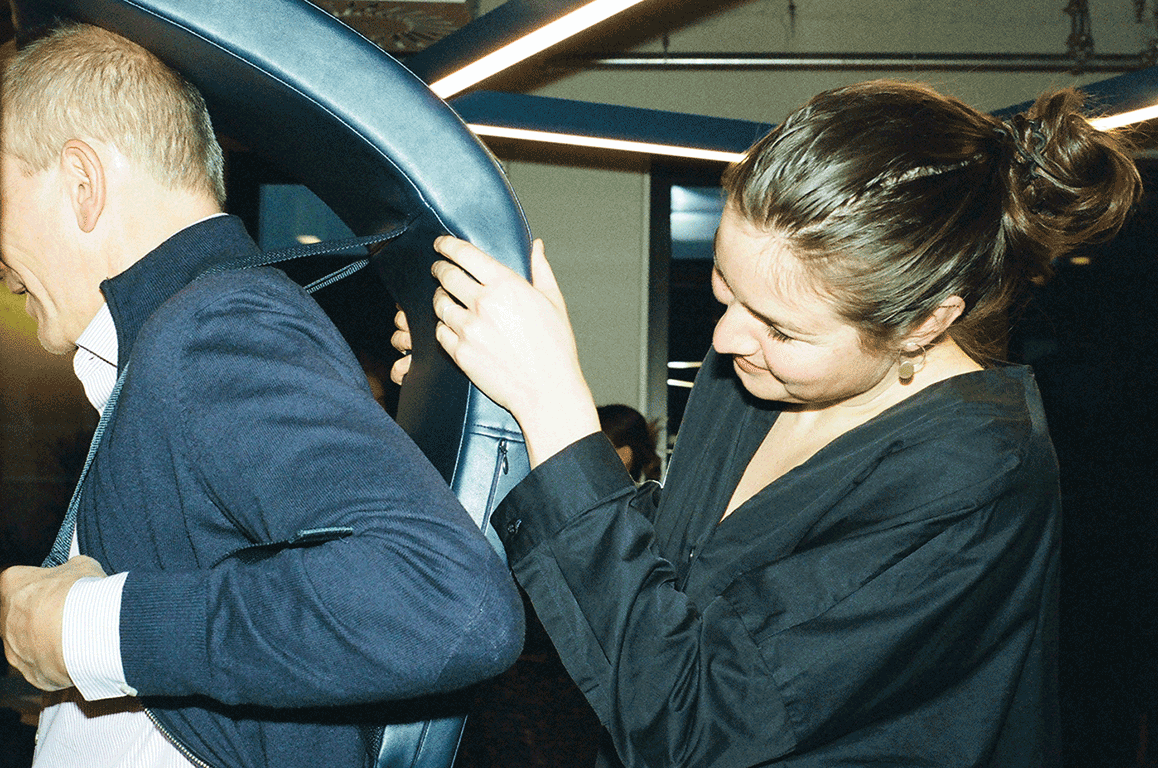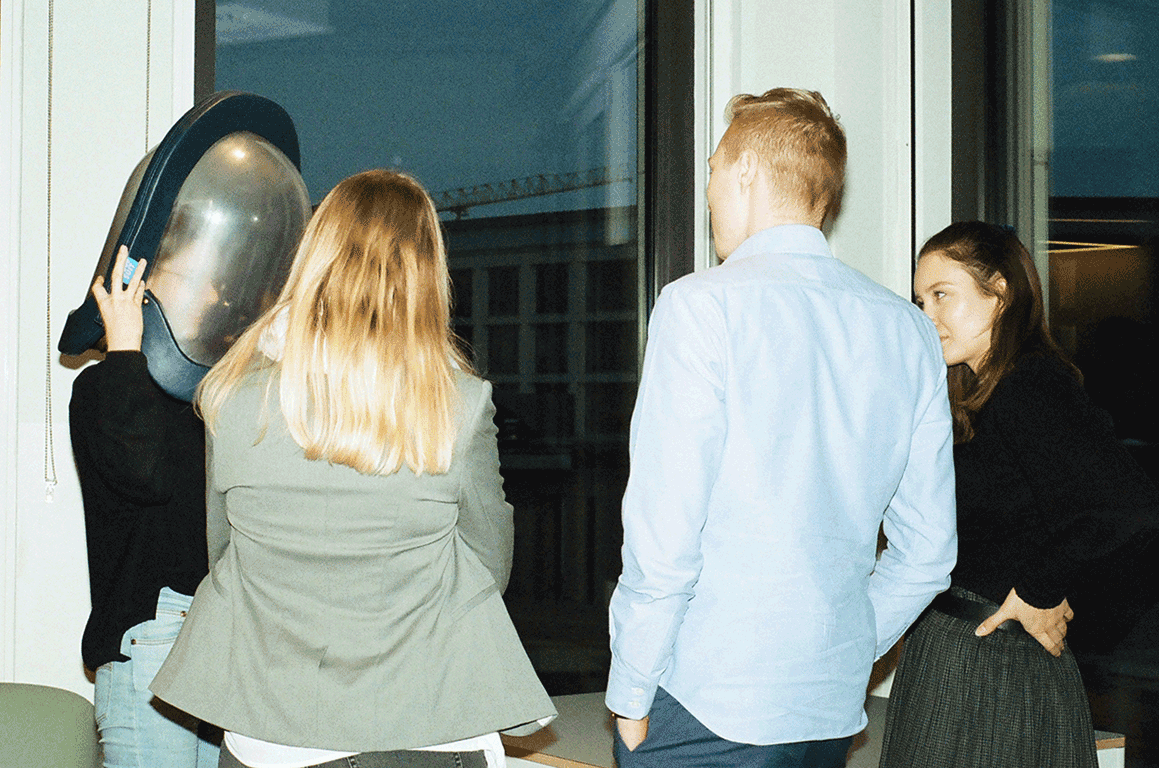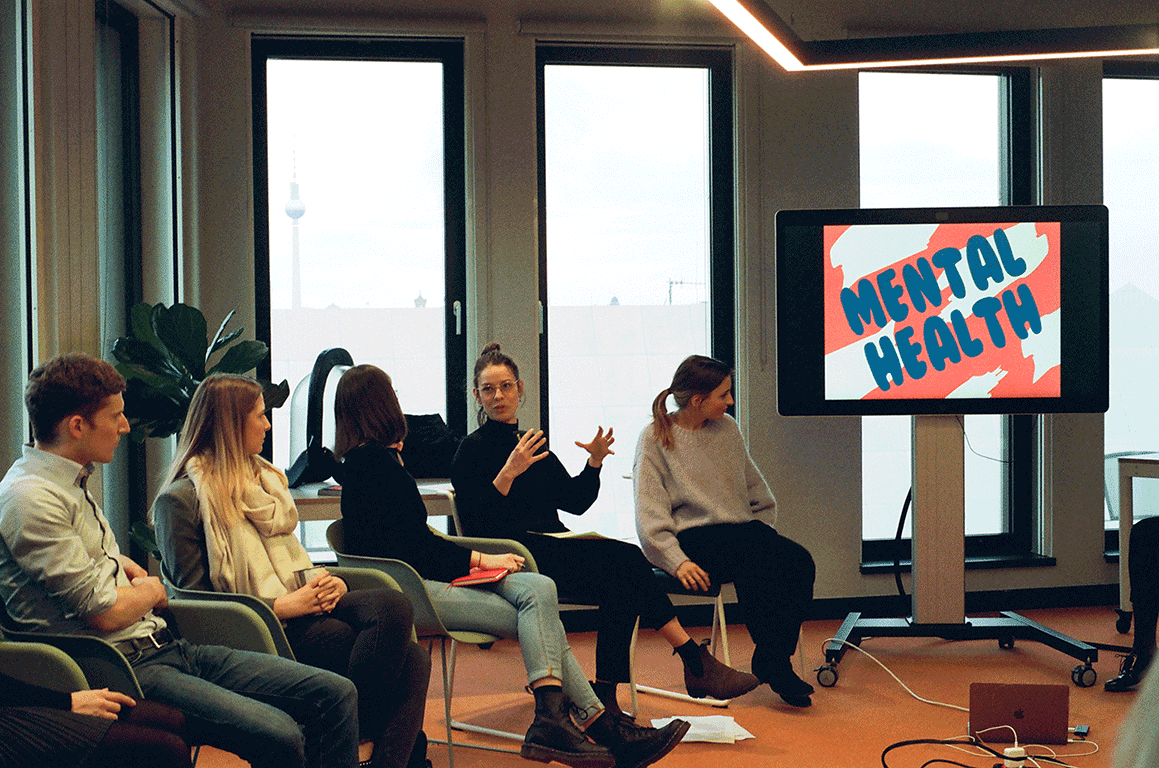 The participants contributed experiences from their own working environment and together we worked out what constitutes a mentally healthy corporate culture. In addition to the effects of stigma and taboo at the workplace, the workshop participants were familiarized with the concepts of psychological safety and empathy. Best practice examples of formats already implemented in companies showed that cultural change does not have to be at all complicated – but can be initiated with small, communicative twists.