Mental Health Ambassador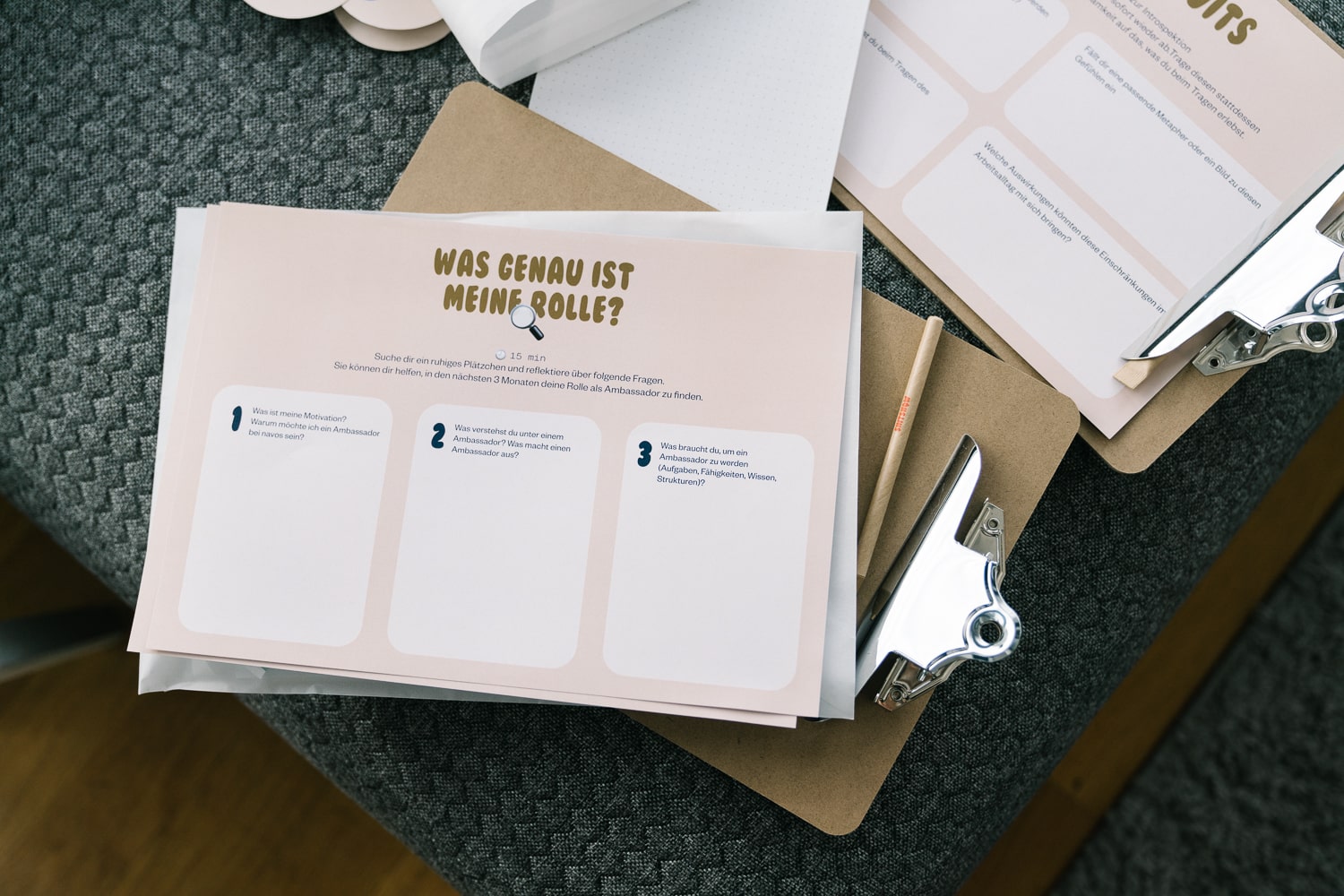 Certified Training for Mental Health Confidants
Peer Support
Awareness
Mental Health Literacy
The key to good mental health at work is having a culture of trust where people feel comfortable addressing issues without fear of negative consequences. However, surveys have shown that employees often don't feel comfortable speaking to their managers or HR representatives about their mental health struggles. One effective way to improve psychological safety is to train people to be mental health ambassadors, who can advocate for mental health within their organization. That's where our Mental Health Ambassador Program comes in! We empower employees to act as trusted resources for mental health support by providing five sessions of training. Participants learn how to provide informal support for those in need, reduce the stigma around mental health issues, and promote internal communication about mental health as cultural leaders.
Our training program consists of five main topics, and we're happy to be flexible with the logistics (time, location, online or offline) to accommodate your needs. For in-house or hybrid training, we can also include the MOODSUITS® – specially designed objects to help illustrate mental health issues. Additionally, each session is led by a team of highly trained psychologists.
Program Content
📃
Session 1 Theoretical Groundwork
We cover topics such as: the role and function of an ambassador, the impact of work (culture) on mental health, and the relationship between mental health and DEI. We can also conduct the training in-house and use MOODSUITS® to help illustrate mental health concepts.
🥵
Session 2 Depression & Burnout
We cover topics such as: how depression & burnout affect work, and recognizing signs and symptoms of mental health issues in both ourselves and others.
🧨
Session 3 Addictions, OCD, Anxiety & Panic
We cover topics such as: understanding different mental health conditions, how they can affect work, and recognizing signs and symptoms of addiction, OCD and anxiety.
👀
Session 4 Let's go to practice!
We cover topics such as: active listening and asking questions, how to respond appropriately in emergency situations, how to refer someone to professional help, and the importance of self-care for helpers.
🌷
Session 5 Follow-Up
We offer a space for exchanging experiences, providing support for questions and challenges, and group sparring sessions.
💬
Included in the package: 1:1 sparring sessions
We provide support for individual problems with 10 sessions of 60 minutes each, led by a certified psychologist.
"We are passionate about our job, but we don't want to burn out. To make this happen, we promote a work culture at navos where we can openly discuss mental health issues. The Mental Health Ambassador is a key component of this and provides us with important tools at all levels. I am grateful that we have strong partners like SHITSHOW by our side, and that too for the long haul. We are already looking forward to the next round!"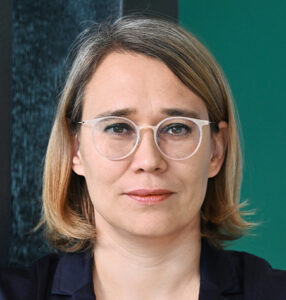 Charlotte Holzum
Managing Partner, navos - Public Dialogue Consultants GmbH
Who is the program for?
The Mental Health Ambassador is a program for people in organizations who are interested in mental health related topics and feel comfortable in the role of being a contact person for stressed colleagues. The participants should be willing to act as internal advocates for mental health, not be currently under acute stress, and not have disciplinary responsibility for their colleagues. The Mental Health Ambassador is currently only available for employees of one organization (not an open program).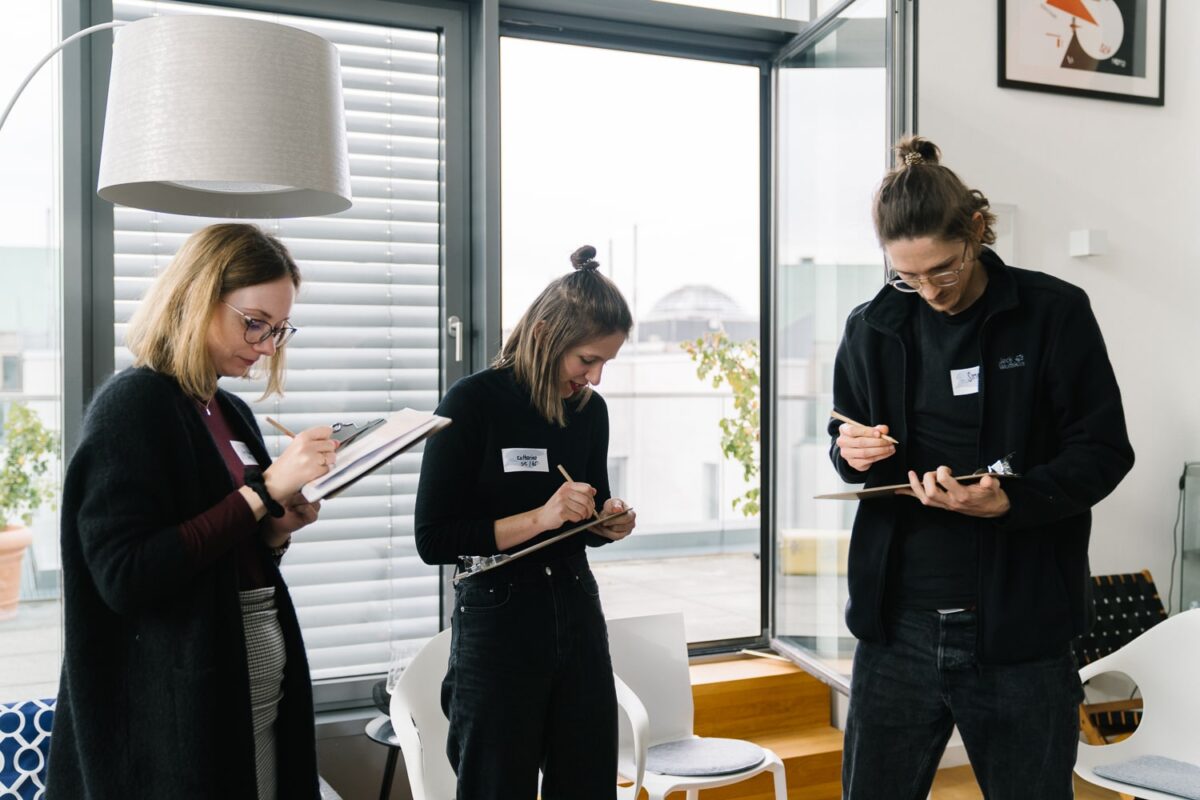 What makes our program special
Unique and lively training with MOODSUITS® (in-house)
No rigid schedule: Flexible and tailored to your needs
Proactive approach: Training of culture shapers
Peer consultation in the group beyond the program
SHITSHOW coaching package for follow-up sparring sessions
What you will take away
Knowledge of the most relevant mental health problems in the workplace
Confidence in dealing with mentally distressed colleagues
Competence in handling acute and emergency situations
Access to program materials for download even after completion
Official certification for participants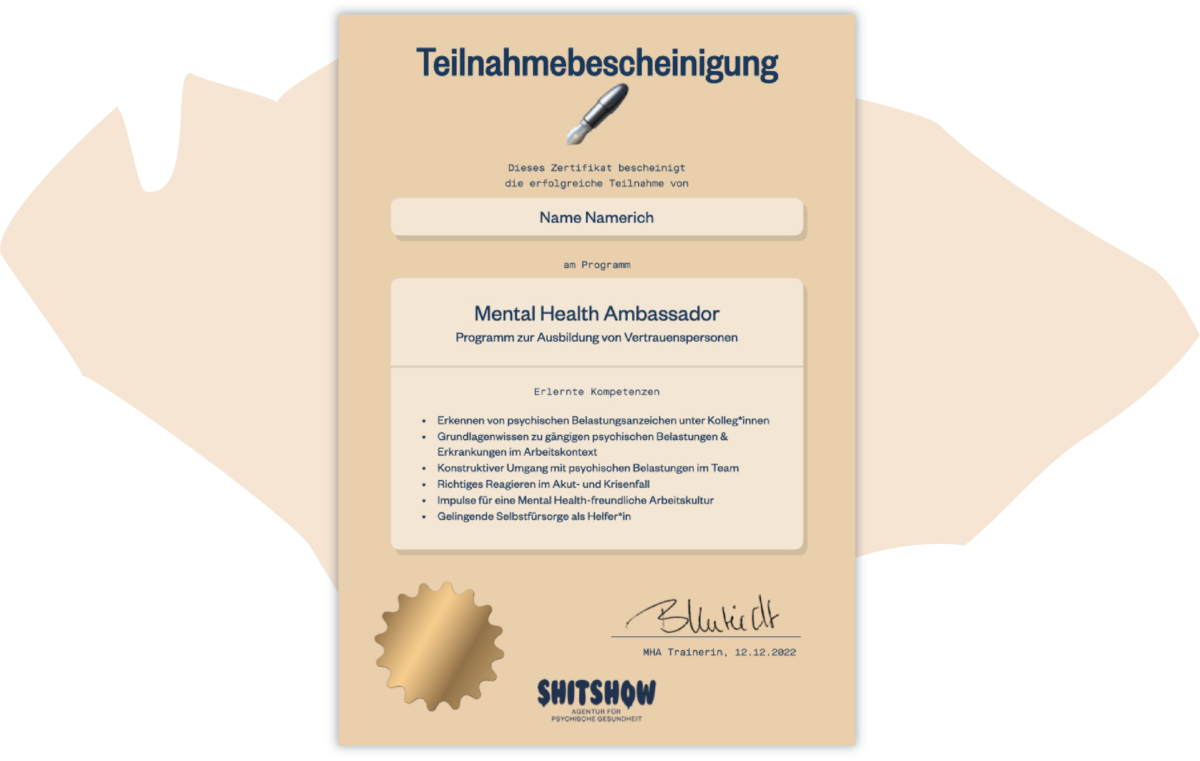 "Resilience is good and important, but it's not everything. Only through an open company culture can we destigmatize mental health in the workplace. The Mental Health Ambassador program from SHITSHOW supports us in this. The training has sensitized us to mental stress and illness in the workplace, and taught us to recognize warning signs in ourselves and others early and address them constructively – with a didactic, interactive approach and many practical examples. Thank you for this excellent training that has a lasting impact!"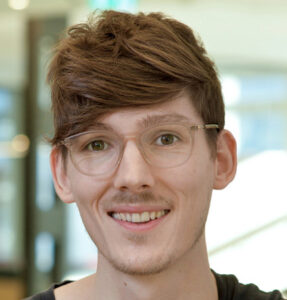 Simon Löblein
Consultant, navos - Public Dialogue Consultants GmbH